You likely lead a busy, quick-paced life that may preclude you from having the time to prepare meals. The situation could be compounded if you are single and might not possess the motivation to cook merely for yourself. Fortunately, however, in recent years, food service companies that prepare ready-made food and meal preparation kits have emerged and become quite popular. The following list highlights six such establishments that are favored by single persons.
Freshly
Freshly is popular among single persons because the said company creates fresh, ready-made, chef-prepared meals in portions created for one person. Furthermore, you are given a significant amount to choose from. Each week Freshly offers a variety of more than 30 meal options.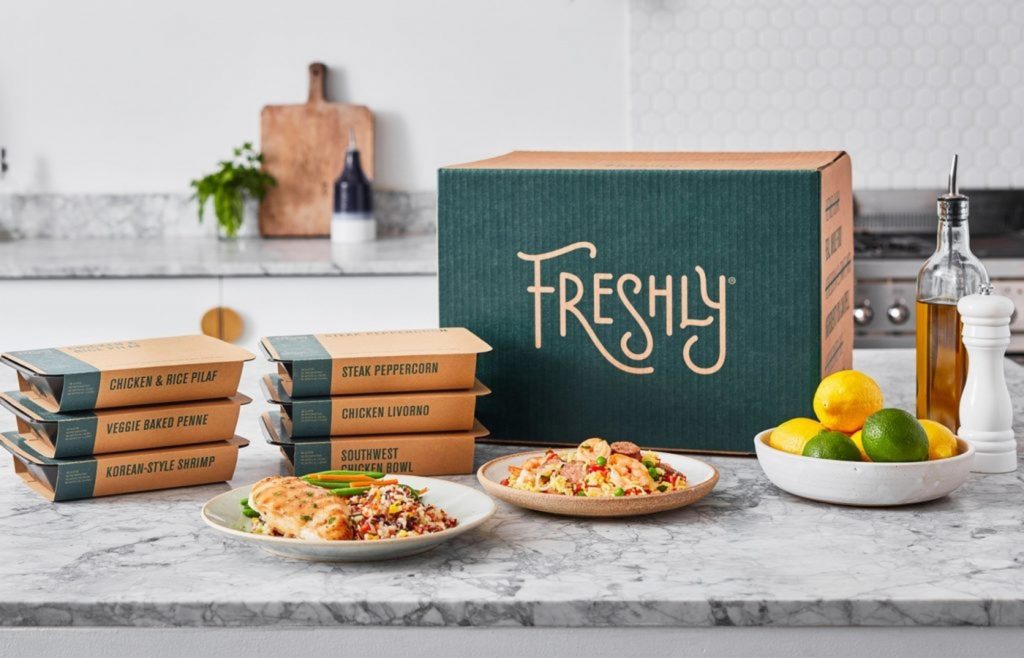 Additionally, these freshly-cooked offerings require little preparation time and can often be prepared in as little as three minutes. The company also takes customer service to the next level by allowing you to have brief phone consultations with wellness counselors trained to help consumers choose meals that are in line with your dietary and fitness goals.
Splendid Spoon
If you are a vegetable lover or follow a vegan lifestyle, Splendid Spoon might be worth subscribing to. You are allowed to choose from a variety of items, such as breakfast meals, soups, smoothies, and grain-based products. Meals are cooked fresh, packed in dry ice, and specialized insulation to maintain its quality, shipped and delivered to your door. Moreover, after the first week of your subscription, you are allowed to choose items most befitting of your tastes and dietary needs.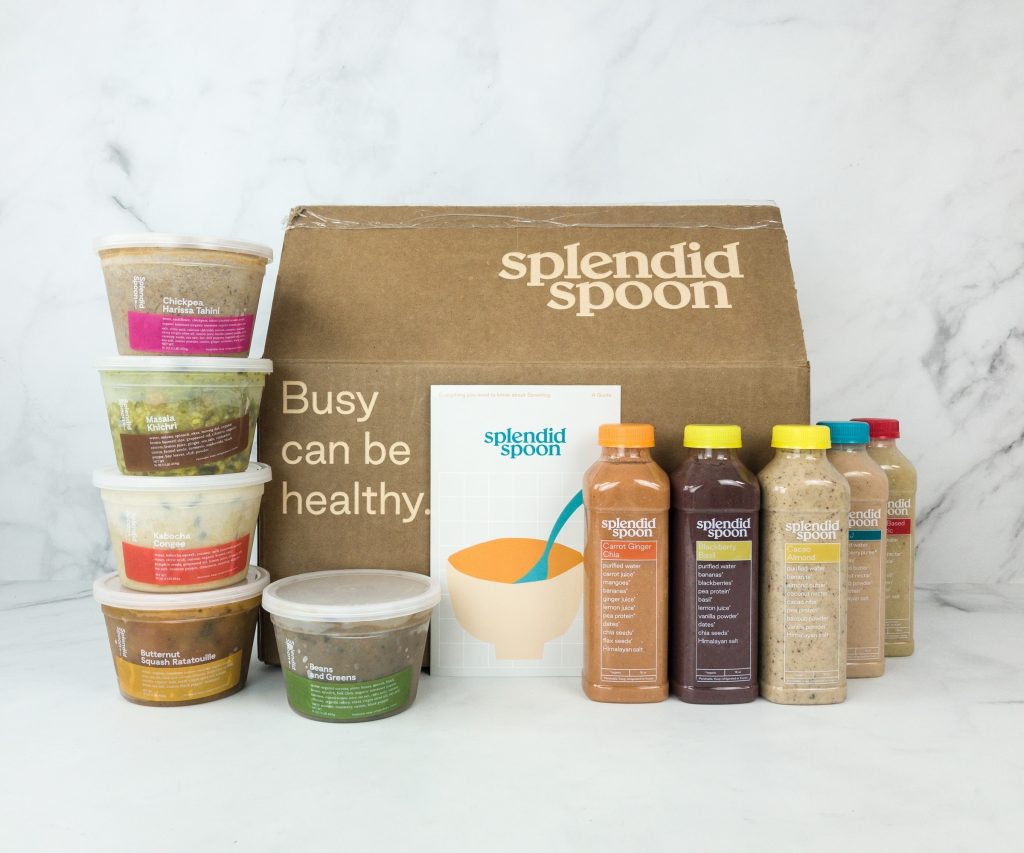 Home Chef
Home Chef offers you meal kits typically comprised of well-known home-cooked meals. You are given a menu of rough meals to choose from. The majority of these meals can be prepared anywhere from a half-hour or so. Additionally, those with special dietary needs or tastes like low carbs, low calorie, or vegetarian options are available. That said, if you do not possess that much time, the company also offers express preparation meals and ready to put in the oven options to choose amongst.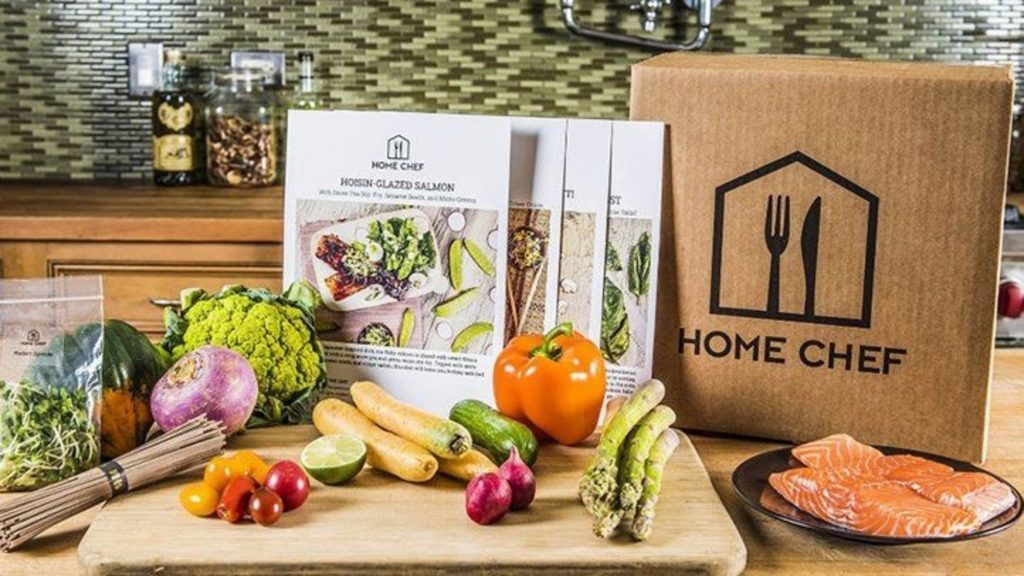 Factor 75
Factor 75 enables you to choose from a wide array of high-quality, chef-prepared, healthy meals. Said offerings are entirely free of potentially harmful substances, such as hormones, antibiotics, and refined sugars. Best of all, these single-portion meals can be prepared within minutes.
Snap Kitchen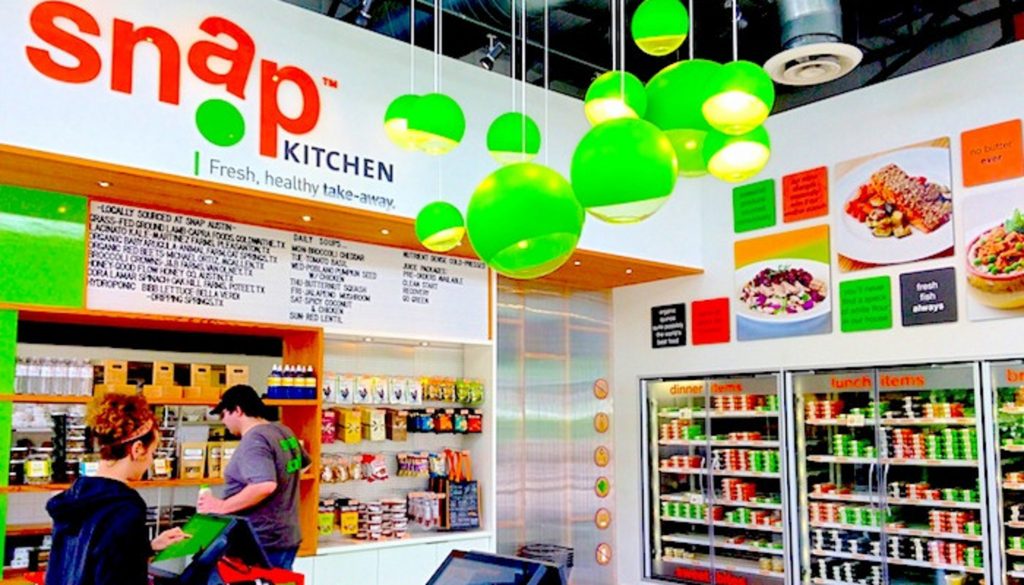 Snap Kitchen affords you to have fresh, already prepared offerings delivered to your doorstep. This company also enables you to choose meals most befitting of your dietary preferences or requirements, including keto, paleo, protein-laden low carb, gluten-free, and vegetarian.
Marley Spoon
This company, which is overseen by domestic guru Martha Stewart, offers you more than 20 items to choose from. Moreover, choices are Stewart's recipes incorporating special dietary requirements like vegan, allergen-free, low calorie, and vegan. Furthermore, these offerings can typically be prepared in less than a half-hour.