Weight loss is a goal for many, especially in the months after the New Year. Meal delivery kits are also becoming ever popular to make cooking more simple and more efficient. Combining the two is like a match made in heaven. Continue reading below to learn more about the four best meal delivery services for weight loss.
1. Freshly
Freshly allows users and customers to customize their meal selections based on what they need in terms of their weight loss plans. Some kits contain low-calorie meals, dairy-free meals, paleo-based meals, and vegetarian meals. Each meal is already gluten-free and peanut-free to assist individuals with specific health needs.
Freshly foods are refrigerator ready and already prepared. They should be reheated upon meal time. Pricing ranges from around $50 to about $108 depending on if you are going for four weeks, six weeks, nine-week, or twelve-week programs.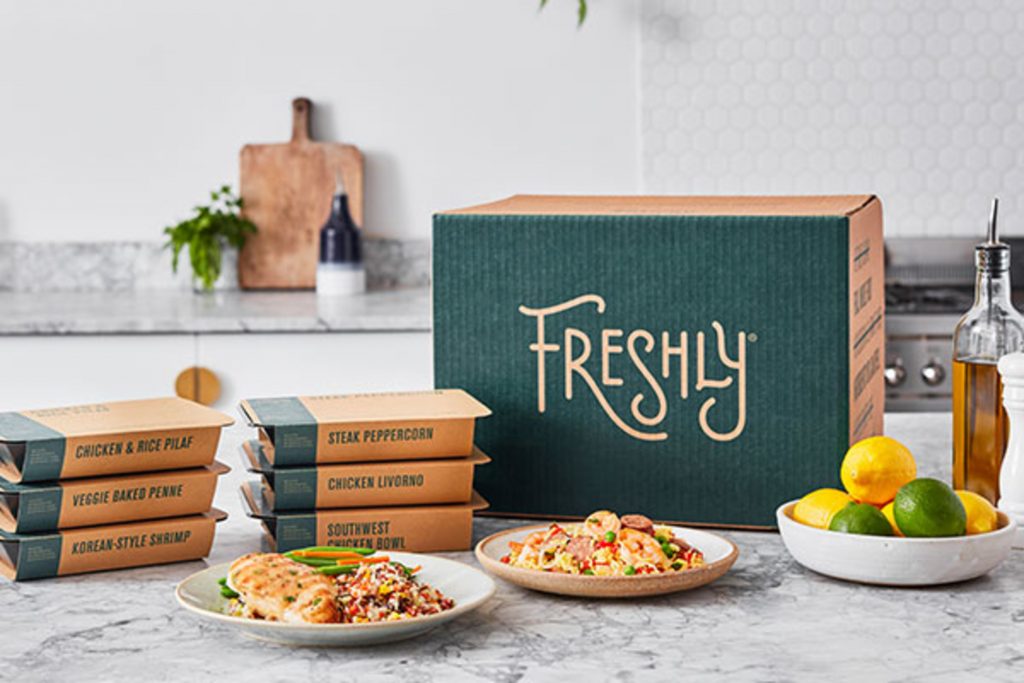 2. Veestro
Veestro makes meal delivery kits that are entirely organic and plant-based. Every meal is prepared for someone following a vegan diet for his or her weight loss journey. Each meal utilizes fresh ingredients and is hand made by a chef. It is ready to be refrigerated and reheated when it is time to eat.
Veestro offers different plans depending on your needs. You can order either ten to twenty meals that are $10 to $12 per meal, depending on what you choose. You do have to pay the shipping on deliveries that are less than $199 in total.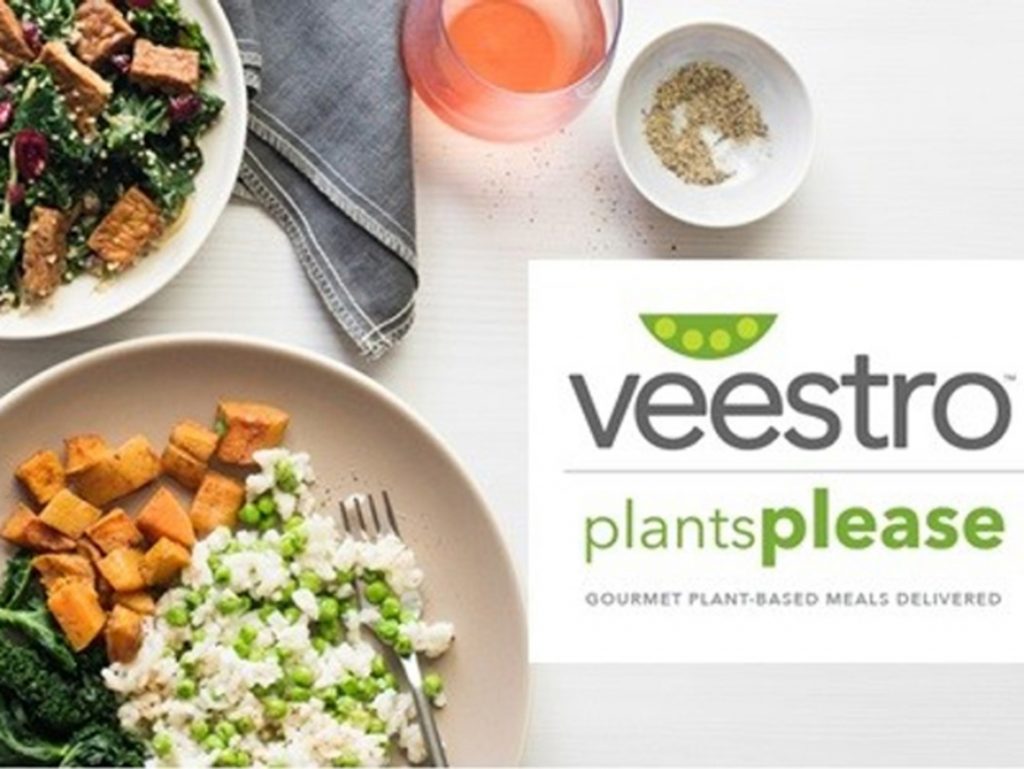 3. Daily Harvest
Daily Harvest utilizes fresh fruits and vegetables in the preparation of its meals. It is important to note that the company offers lattes, smoothies, and oat and chia bowls for purchase as well. This company is slightly different as everything comes in frozen to preserve all of the health benefits associated with each meal or kit.
Upon receiving a meal kit from Daily Harvest, you will either have to reheat it or add water and blend. You can buy nine to twenty-four servings at a time per the plan you choose. Serving prices range from $7 to $7.75.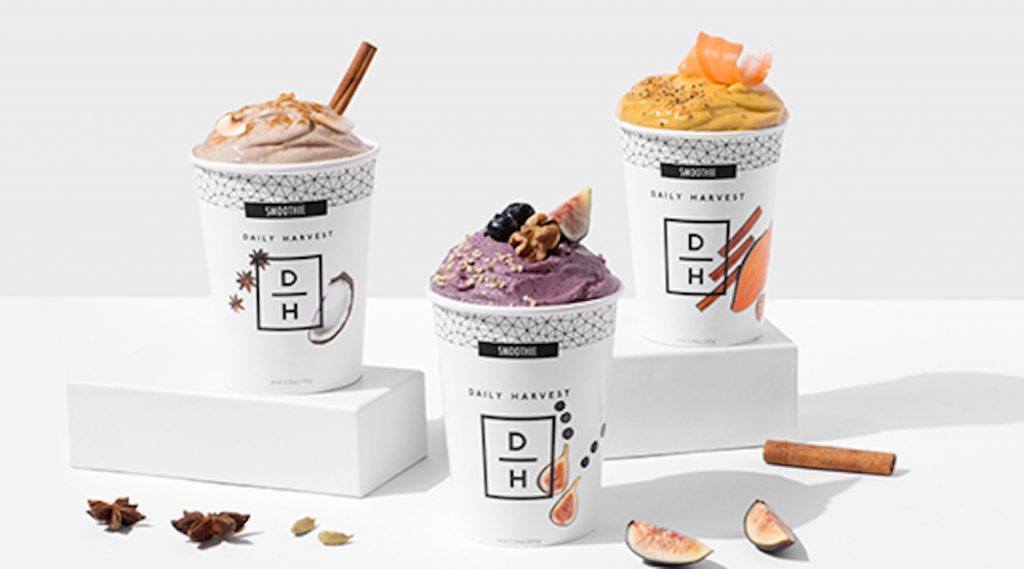 4. Bistro MD
Bistro MD is a meal kit delivery service that is explicitly designed by doctors with dietitian assistance to help its customers and users in their weight loss journeys. You receive enough meals for the week in which you can select meals from over 150 options. There are specific meals geared toward particular diets as well, including gluten-free meals, vegetarian meals, cardiovascular health based meals, diabetic-friendly meals, and menopause friendly meals.
Each meal provided by Bistro MD requires reheating, and each will include a hearty protein. There are full plans that cover all three meals a day and other plans that include only lunch and dinner meals available for purchase. Prices range from $9.50 to $13 per meal per person.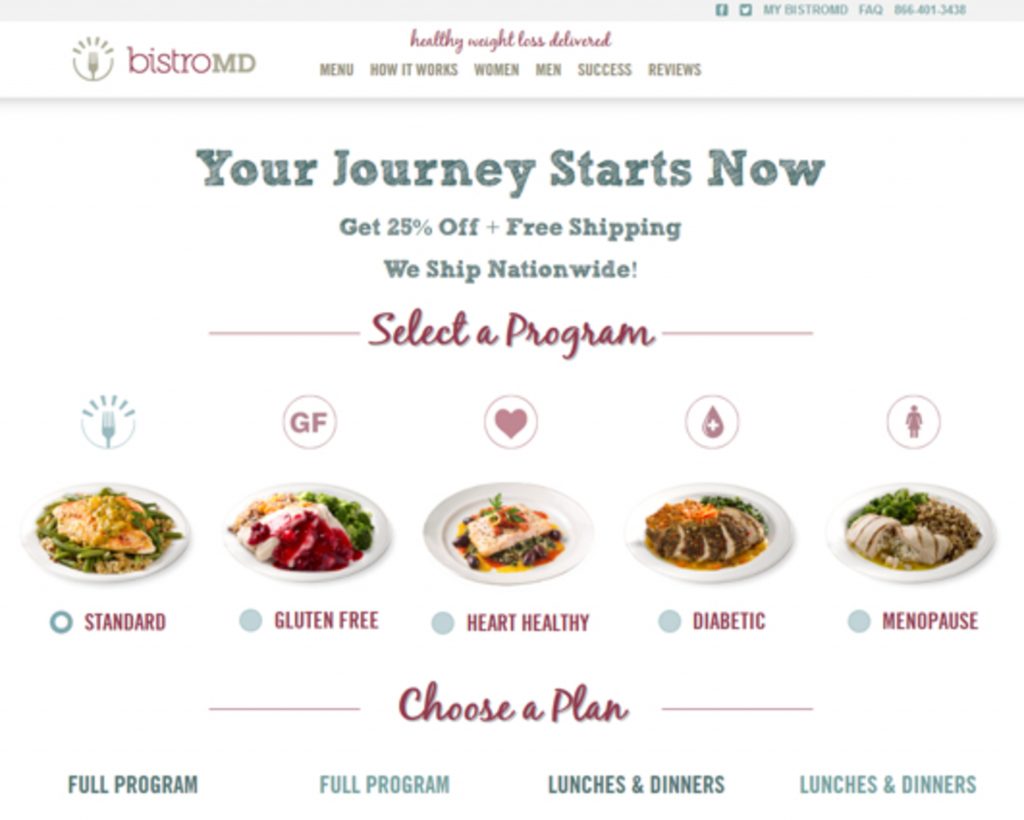 No matter what your weight loss journey is, there is a meal delivery kit available to assist you. Choose one of the meal delivery kits that works best for you and your needs. Let these companies help you with your weight loss journey.